Hi loves. I have always followed a number of celebrities and I see people listing out their most or the most stylish celebrities and I have not yet come across a list of our African celebrities most stylish and best dressed. I decided to share with you guys my list. I know yesterday I gave a hint about today's post, but you know what, let's put that on hold for a while and talk style. :-D most stylish African celebrities.
Please do note that, this is my own personal list and the first 5 are in order of best to least best, but from the 6th I couldn't decide who goes where and who comes last. I have no last but I do have a number one. Also note that these are only the celebrities I know about and regularly follow, I am sure there are more stylish ones out there that will catch my attention, these are just a few that came to mind.
Also note that, I am not judging anything other than their style, whether they have good or bad publicity, that is out of the question. It's all about style, so don't take my comments too personal.
Give it for my brother from another mother. It's Koffi olomide. Growing everywhere were always shocked by what this guy will wear next, today he will show up rocking goggles and still pull it off somehow, and tomorrow he is going to show up with a skirt and still look manly and rock it. Craziest dude ever.
I love taking risks when it comes to fashion, at the same time I love to stand out of the crowd, it's like eyes on me but good eyes. That is why this awesome fabulous dude takes my number 2 spot for most stylish African celebrities. I clap for any guy who can rock heels that high.
If there is one thing I have not yet talked about is, I love my motherland. I love Africa and this is where I will be for the rest of my life, I don't really care if I never visit other continents. Because I am so in love with home, pokello combines all that love into her style. There is always a touch of motherland. It's just beautifull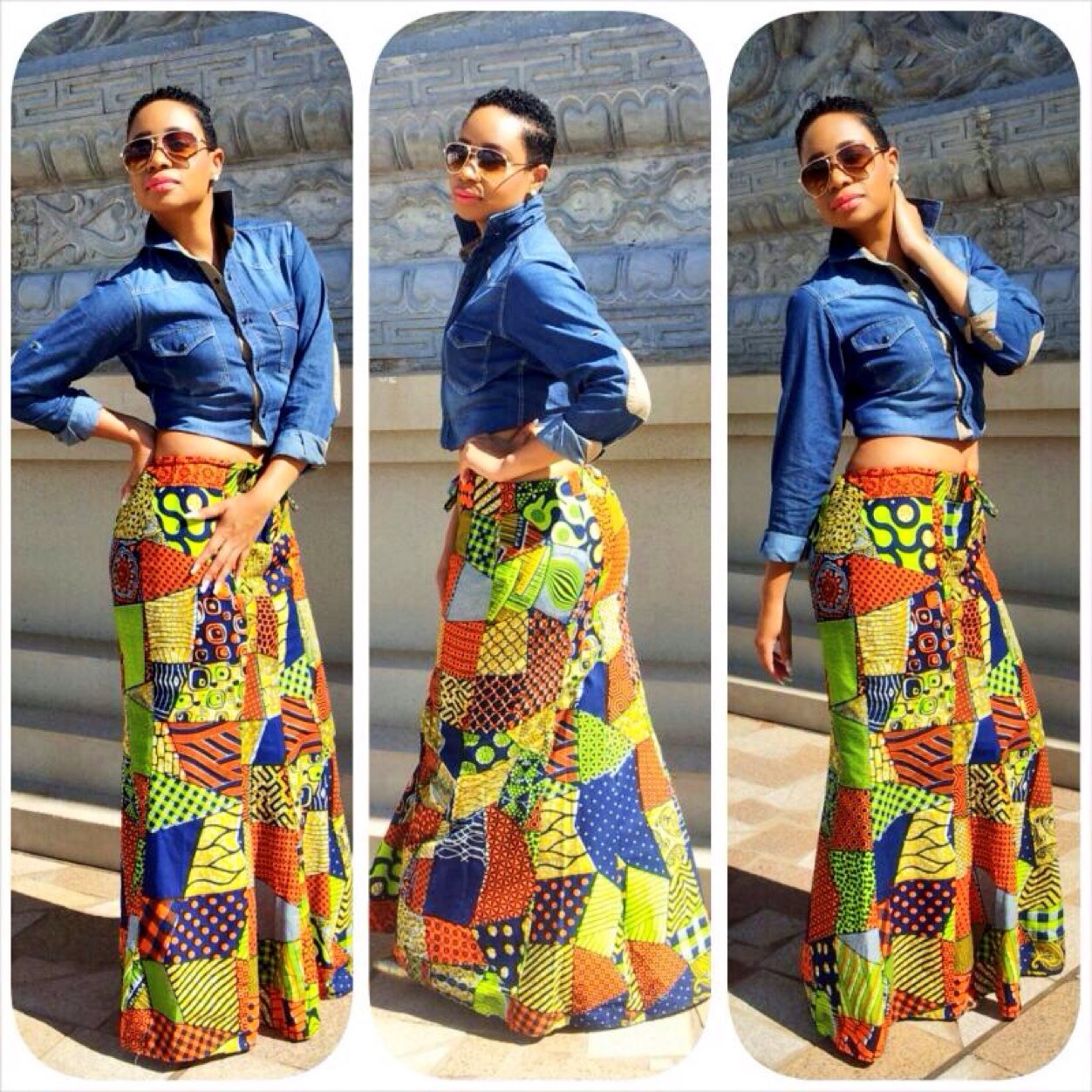 In Fourth place we have ELIKEM. Or should I say polikem? What I love most about Elikem is when he matches with pokello. They look like the most beautiful couple ever and they are so cute together. When they match it's fireworks. Individually, still hot.
This woman has class, confidence, elegance, beauty and kindness all wrapped in one. Seeing her in movies I thought to myself, she looks spoiled and someone who wouldn't even stop to say hi or look at you. She came to Kenya sometime back; she actually said Hi and was the only nice person among all the girls. I just love Rita. Her style is speechless, perfection wrapped up. Thank you.
I love bad bitches that's my fucking problem. Yes sir! We got a bad bitch over here. Her swag is on point, can't help it but follow her on instagram "That twerking tho ;-)" Anyway back to our topic. Huddah got swag from the root of her hair to her toenails. You can't help but appreciate. Her style is dope. I approve.
Tall skinny and black, equals beauty. I don't know if it is her beauty that makes her style look so on point or it's her style that makes her look so gorgeous. I don't know, which ever it is, I am in love with both.
It is not easy trying to look conservative and sexy at the same it. You will likely go overboard and cross that line. End up looking too hoochie or end up looking like queen Elizabeth. Don't get me wrong, Queen Elizabeth has great style too, but for her age, for my age, Leila lopes takes the crown once more.
Two Congolese on the list. Damn! What does that say? Congolese got mad style. Yes we do, actually the whole of central Africa, that's where entertainment is born, so we do it best!
I wish I had all her clothes, her shoes and of course her money. When I say dope style and dope swagger. This is what I mean. When I close my eyes and start dreaming of all the cool clothes I want to own, I picture her clothes on me. I am not entirely a tomboy but I am a mixture of both. Sneakers, I will rock, dresses I will rock. I am just me and I love her closet. A lot.
Rest in Peace, we lost great talent and one of the best entertainer, but she had to make my list. Whether she is still amongst us or not, for me she is still baaaaaddd… She will take a risk and wear it as if everyone is doing it. Her fashion was on point, her craziness complemented her style. She would go extra length. Never seen anyone else look so good in an outfit made of newspaper. We both killed it (My pictures are on facebook, will post it up on instagram)
J
I wanted to list 10 so bad, but i had a list that goes up to 13 and had to narrow it down. sorry for the long list, we got too many stylish celebrities out here. :-)
I love you guys. see you on friday
THANK YOU SO MUCH FOR VISITING
DON'T FORGET TO TELL ME WHAT YOU THINK.
FACEBOOK: R-shan Phonci Shasha
E-MAIL: rshanphonsi@gmail.com
FACEBOOK PAGE: Beauty4brokegirls - B4BG